Why Choose Us?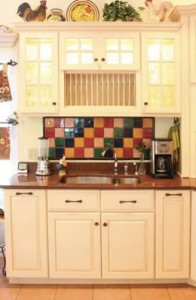 We will serve as your experienced, dependable partner in the creative process to assure your satisfaction. We will advise you about the best methods, help you select the best options from a wide variety of materials, and we can even provide a great selection of house plans.
From situating a brand new house on a piece of land to adding the smallest upgrades to an existing one, Glenn P. Ruark, Inc. listens to you and will be here for you long after the last nail is in place.
With the emergence of green building materials now in the marketplace, we can also help you save money while protecting the beautiful environment that makes this area so special.